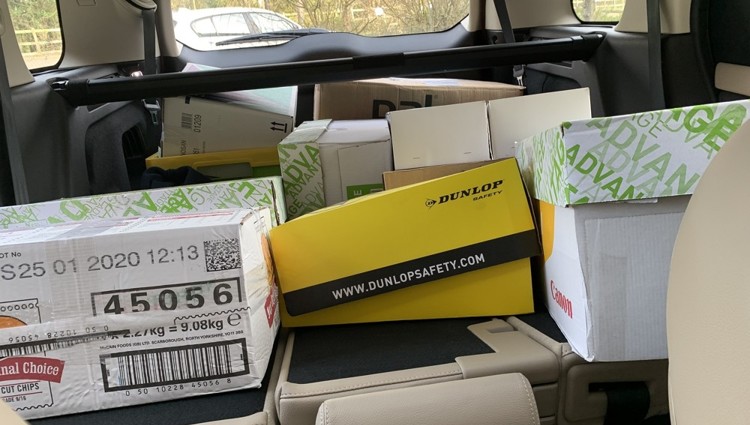 More than 6,000 pieces of much-needed personal protection equipment (PPE) have been donated to the NHS by BMAT.
Doctors and nurses on the frontline tackling the Coronavirus infection have been urgently calling for extra PPE to help them to stay safe while they carry out their vital work.
BMAT has 11 primary and secondary schools across Harlow, Epping and Stansted in Essex and Newham in London.
The Trust has stripped each of its school science, food technology and design and technology classes of their PPE stocks in an effort to support the medical work.
It has donated more than 6,000 gloves, hazmat suits, safety goggles, visors, plastic aprons and shoe covers to the NHS via a government co-ordinated hub.
Lucia Glynn, BMAT head of operations, said: "We received a request from Essex County Council asking if we had any PPE we could donate.
"We felt it was our duty to get as much PPE to those working on the frontline as we could, so we have taken every last item from our 11 schools."