BMAT hosts Essex County Council Levelling Up launch
Back to News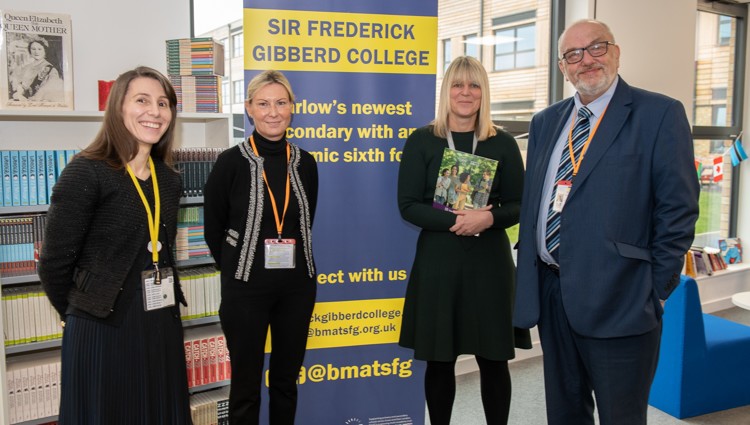 On Friday 21st January, Essex County Council embarked on their first Levelling Up roadshow which called by Sir Frederick Gibberd College in Harlow.

BMAT CEO Helena Mills and SFG Headteacher Dee Conlon appear in the promotional film for the campaign.
Find out more about the levelling up plans for Harlow on the Essex County Council website.