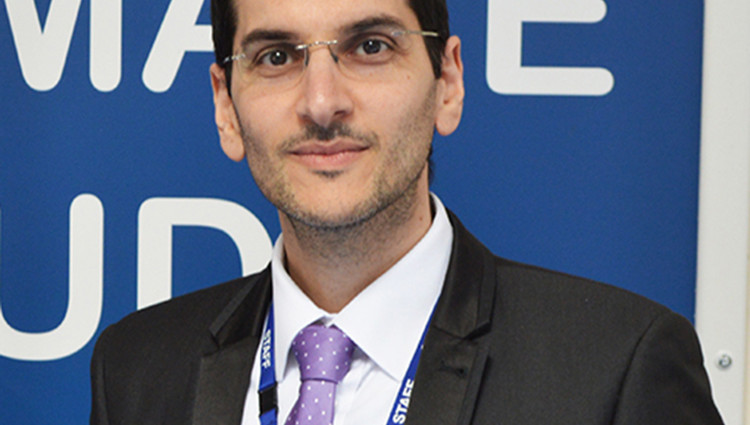 Our family of schools has gathered a cluster of experts to ensure all children with special educational needs (SEND) are given the best possible education.
BMAT Education, which looks after primary and secondary schools in Harlow, Epping and Stansted in Essex and Newham in London, recently appointed a director of SEND to help children to reach their full potential.
Marios Solomonides now also works with the Trust's Dyslexia Support Unit in Stansted, a Designated Resource Provision for children with profound and multiple learning difficulties in Newham and alternative provisions in Harlow and Stansted.
The former headteacher, who holds the National Award for SEN Co-ordinators and worked as a Samaritans volunteer, has started his work by bringing together experts from across the Trust to share best practise.
The SEND Leaders Cluster encourages the sharing of information and documents and sees the united team meet regularly to discuss cases and issues and to undertake training.
Mr Solomonides said: "Once all restrictions are lifted, the plan is to hold the half-termly meetings at a different setting each time, so all colleagues are getting to see the work going on across the Trust. Each meeting gives an opportunity for colleagues to give presentations on their work and provision. It's an opportunity to talk to other people across the Trust in the same field of education.
"There are children in mainstream schools with high levels of needs which the specialist provisions can help with. But, for that to happen effectively, all colleagues need to know exactly what is on offer across our family of schools. The Dyslexia Support Unit at Forest Hall School, for example, has a wealth of knowledge and experience working with students with severe literacy difficulties which could be of benefit to colleagues in the mainstream working with children with moderate difficulties.
"Because so many children have similar needs, colleagues across the Trust will be coming up with solutions and ideas which could be of benefit to each other. Somebody else has probably already come across the same issue and can share their resources.
"Part of my role is about bringing people together, which is why I have developed the SEND Leaders Cluster. We are one team. It is not just about meeting; we are learning from each other and supporting each other. It is so important to learn from others and not to be introverted.
"I will know this work has been a success when colleagues no longer come through me, but naturally know where to turn within the Trust for support. That will be a big deal."
The director has organised a working party to review the SEND provision across the Trust and to produce a strategy, which also includes bringing parents together to support each other.
A database has also been produced detailing the skills and expertise within the Trust to act as a contact book for colleagues needing support.