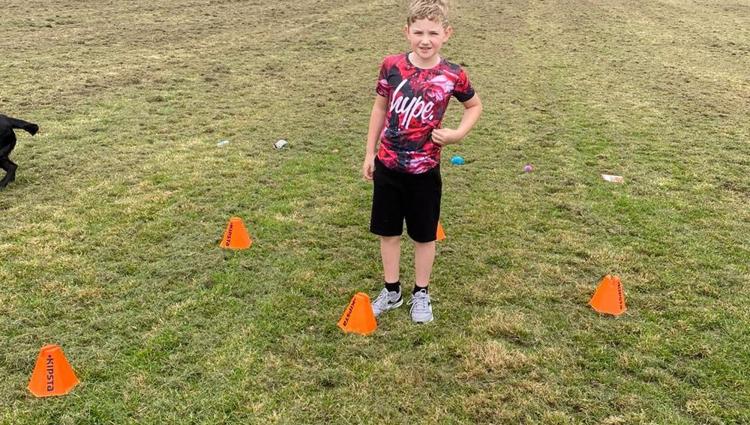 Children from five primary schools competed against each other in their first virtual sports day.
With the majority of pupils continuing to learn from home due to the Coronavirus crisis, the primary schools within BMAT launched a replacement for the traditional sports day.
The BMAT Rainbow Games challenged pupils at Cooks Spinney Primary Academy, Freshwaters Primary Academy, Little Parndon Primary Academy and Roydon Primary Academy in Harlow and Magna Carta Primary Academy in Stansted to take on eight tasks over a week.
The challenges in the Rainbow Games were twister, star challenge, jump my height, mighty memory, flying high, pot of gold, run the rainbow and one-minute skip.
Pupils were set activities to do depending on their age to be in with a chance of winning a trophy or recognition for showing the BMAT values of determination, honesty and accountability.
PE co-ordinators filmed demonstrations of the activities to give young children guidance and participants submitted their efforts on video. Parents were also invited to take part.
Phil Dawes, BMAT director of PE and sport, said: "It's the end of the school year when every school usually holds its own sports day. Obviously, this can't happen this year, but we didn't want to break with tradition too much, so we held a virtual sports day at each school."
A sports day trophy will be presented in September and each pupil will receive a certificate.