Mark Hall Academy
Mark Hall Academy in Harlow will be joining BMAT Education to oversee and steer the next phase of its development. The academy will be joining BMAT early in 2021.
Following Mark Hall's most recent Ofsted inspection in June 2020, the Regional Schools Commissioner (RSC), who oversees academies in the area on behalf of the Secretary of State for Education, wrote to the existing trust, Academy Transformation Trust (ATT), in the summer to say she was considering asking another academy trust to take over as sponsor of Mark Hall Academy.
BMAT was selected by the Regional Schools Commissioner as the best-placed sponsor to continue the improvement process at Mark Hall Academy over the coming period.
Following engagement with the Boards of Trustees at both ATT and BMAT, the RSC's Head Teacher Board supported the proposed transfer at its meeting on 22 October 2020.
Letter issued to BMAT Parent and Carers
An online event for all stakeholders will took place on Thursday 19th November. You can view the event here.
If you have any questions at all, please do get in touch via contact@markhallacademy.org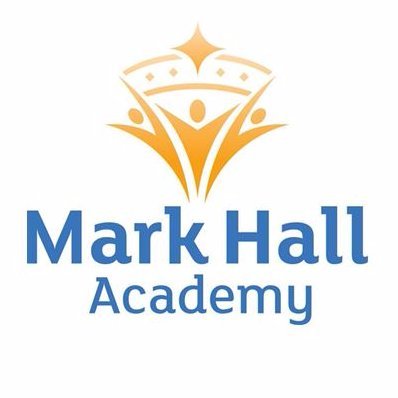 Mark Hall Academy
School Contact
Principal:
Ms Manjit Hazle
First Avenue, Harlow, Essex CM17 9LR
Get Directions