STEM Academy
BMAT STEM Academy is a new and exciting adventure for our learners to bring an enriched curriculum delivered by exceptional practitioners alongside the expertise of industry.
At BMAT STEM Academy we want to recruit the future of Science, Technology, Engineering and Mathematics. We work alongside some major business sponsors within Harlow that are wanting to provide and change the social mobility of young people in our community and offer them lifelong employment.
As a new school for BMAT we are committed to smashing down barriers to success and to ensuring that only outstanding teachers are in our classrooms.
The ethos of the school is to create a mature and business like environment. Students are expected to act and behave like they would in the world of work, in return we have a mature approach to learners and develop the softer skills alongside the academic vigour to be the best in their field.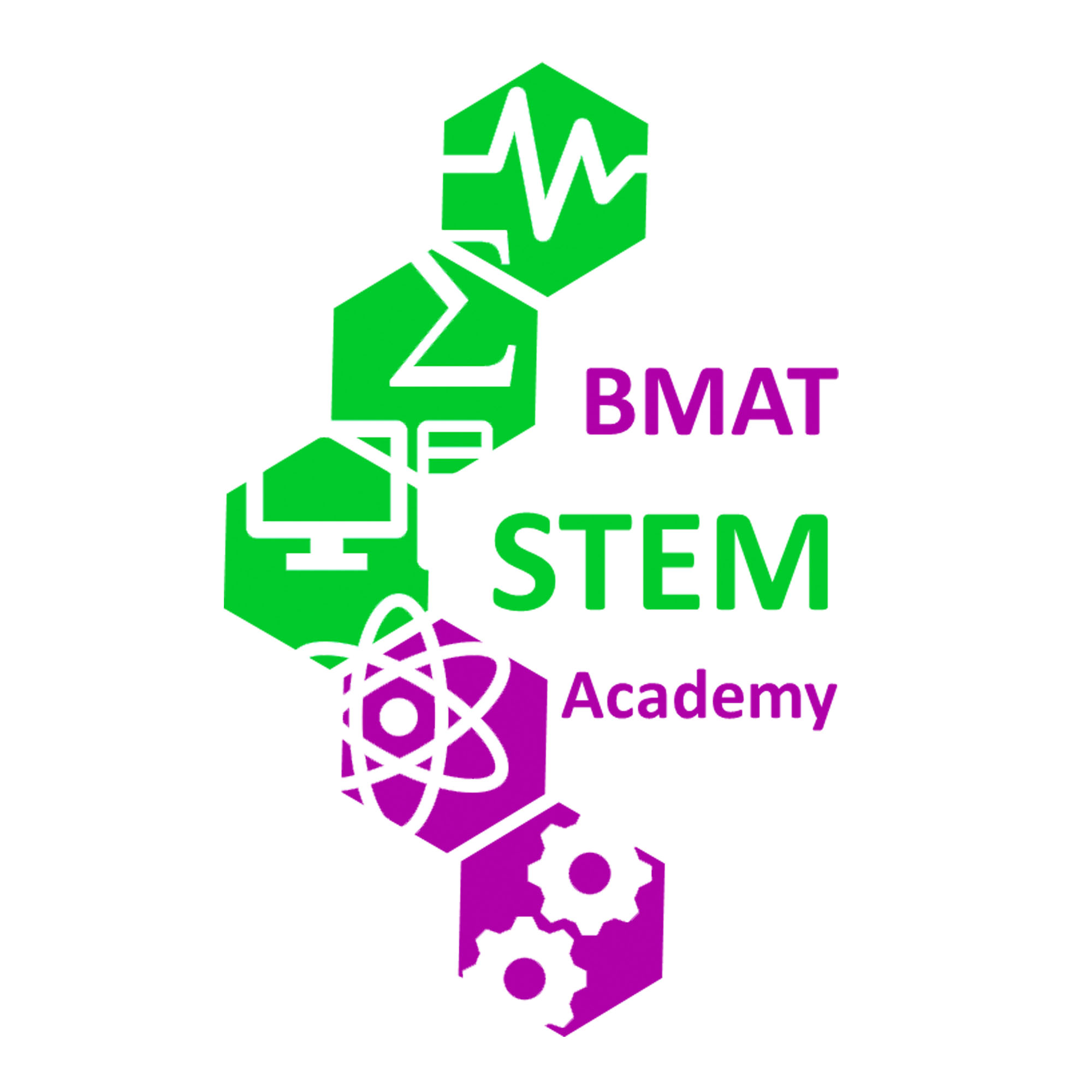 STEM Academy
School Contact
Head of School:
Mr D Schuyler
Velizy Avenue, Harlow CM20 3EZ
01279 621570
Get Directions