STEM Academy
BMAT STEM Academy works with local and national business partners to offer a unique curriculum to young people looking to forge a career in industry.
Since September 2018, the school, in Harlow, Essex, has catered for students from Year 10 upwards interested in the areas of science, technology, engineering, maths, computer science and economics.
September 2020 saw the opening of our sixth form provision, enabling young people to take the next step towards employment.
Subjects such as engineering and 3D design are offered, with expert teachers and state of the art equipment used by industry not generally seen in sixth forms or colleges.
We are sponsored and supported by companies including GlaxoSmithKline, Princess Alexandra Hospital, Anglia Ruskin University, Raytheon Engineering, Gratnells Engineering, Loxone Smart Homes and Pearson Education. These links with our partners allow students to undertake projects and activities at the forefront of the STEM industries and put our students in the unique position to go into employment within a STEM setting.
We provide invaluable work experience with our partners and sponsors and equip students with the skillset to make them instantly marketable, whether it be to start work, to enter an apprenticeship or attend university.
Through this, we are able to create a talent pipeline for our business sponsors that provides them with highly trained young professionals and provides BMAT STEM students with outstanding lifelong employment opportunities.
We have a business centred approach where students wear formal business attire, a unique performance management system and industry leading technology and equipment in our bright, modern building.
At BMAT STEM Academy, we are committed to smashing down barriers to success and to ensuring that only outstanding teachers are in our classrooms. We have high expectations for our students and they perform at their very best to meet them. While maintaining a strong work ethic, BMAT STEM students are able to persevere through adversity while remaining professional at all times. Our students strive to make their parents/carers, school and community proud.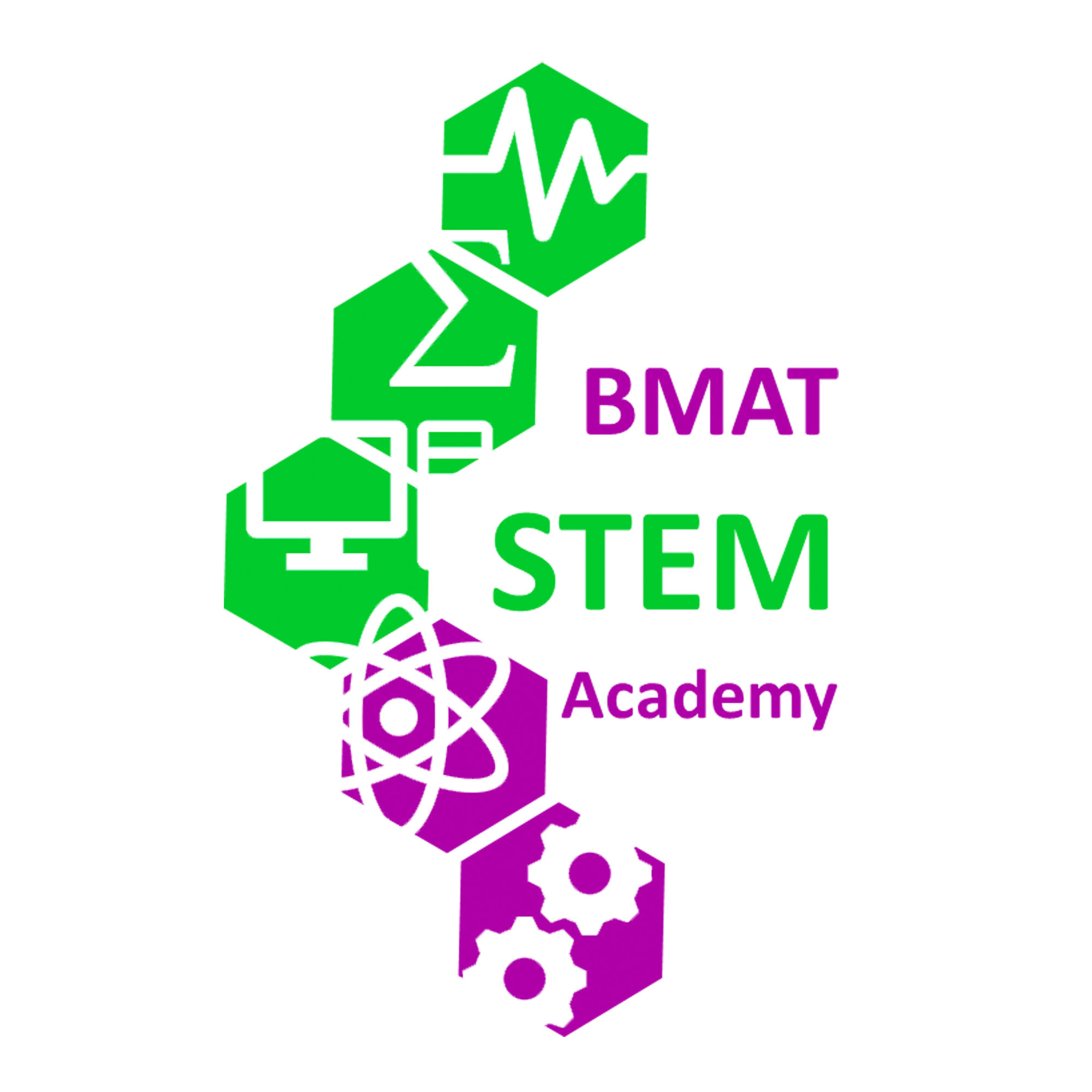 STEM Academy
School Contact
Head of School:
Mr D Schuyler
Velizy Avenue, Harlow CM20 3EZ
01279 621570
Get Directions