Royal Docks Academy
Leaders ensure that Royal Docks is a happy and safe place for all. Staff are determined that all pupils will succeed. Ofsted 2021

Royal Docks Academy is a school driven by aspiration for our students and the community in which they live.
Through changes to leadership, our curriculum and structures, the school has undergone a great transformation and continues to make rapid improvements.
Our intention is to shape each child's journey to ensure they leave school as a Royal Docks graduate.
We help our students to know where they want to go in life and how they will get there.
Within our curriculum, wellbeing and careers guidance is inter-linked. We foster respect, independence and morality.
Our students have high expectations of themselves and of us.
There are consistent and fair systems in place which create and sustain excellent behaviour.
Our students feel safe in school.
The inclusive nature of our school ensures all students are given the opportunity to reach their potential - shown with rapidly increasing exam results - through challenge within the curriculum and in lessons.
There is a broad and balanced curriculum which encourages students to deepen their knowledge and to improve key skills.
Each subject area promotes curiosity and gives a rich knowledge based on the best that humans have thought and said, discovered and created.
Teachers specialise in the subjects they teach and are passionate about the achievement of every student.
We recognise that all students do not learn in the same way.
To support each one of our students to reach their potential, we provide literacy and maths intervention sessions, nurture groupings, excellent SEN support, as well as a resourced provision for those with profound and multiple learning difficulties.
There is also specialised support for students with English as an additional language.
We offer three language choices within the curriculum and additional qualifications for those with a first language which is not English.
Our extra-curricular offer is diverse and wide ranging, capturing the interests and hobbies of our students.
The school is in the heart of the community – close to the centre of London.
We are lucky to have a large, modern, purpose-built school with excellent facilities.
The school is spacious and allows students to walk from lesson to lesson in a calm and safe atmosphere.
We have a very large outside area which is used from early morning until the evening.
The Astroturf is of a very high quality and space outside allows students freedom and security during recreational times.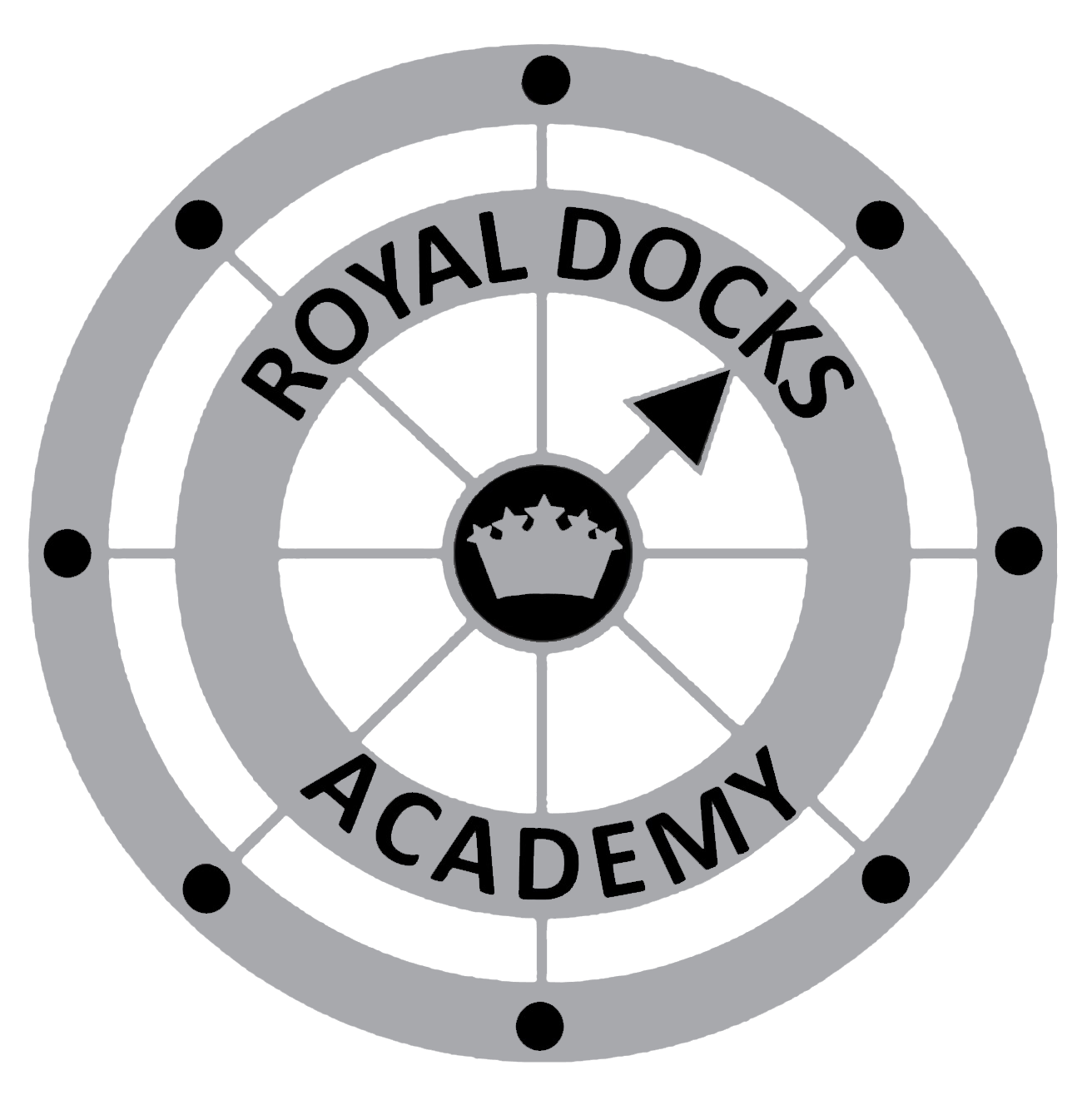 Royal Docks Academy
School Contact
Head of School:
Mrs P Taze
Prince Regent Lane, Custom House E16 3HS
020 7540 2700
Get Directions