Ffion Griffith
Back to Profiles
Member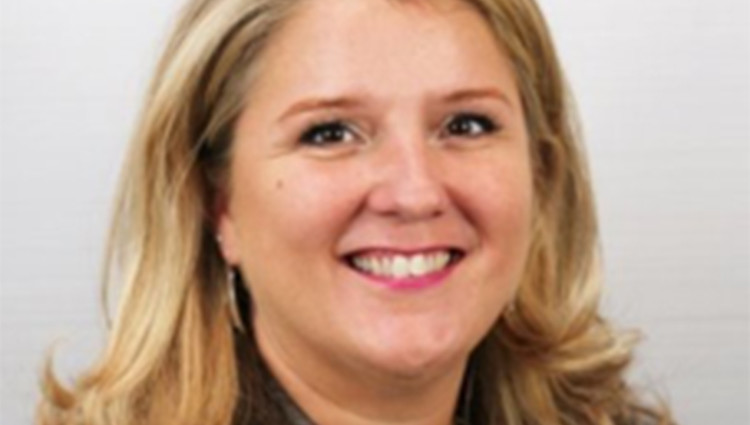 Ffion Griffith has 30 years' experience helping a range of businesses to improve, evolve and succeed in challenging, dynamic markets.
She has been a successful HR Director across a number of organisations, primarily in the business services sector, including media information, technology and professional services including in private-equity backed companies. Her executive roles have involved working closely with the senior leadership team to effect strategic change as well as delivering operational excellence. She had developed a reputation for effective, open communication, clear commercial judgement and delivering 'fit for purpose' HR which serves the commercial imperative. She is a Chartered Fellow of the Chartered Institute of Personnel and Development (FCIPD).
She is a Non-Executive Director of an AIM-listed Plc and a Member of BMAT.