Joanna Clark
Back to Profiles
Member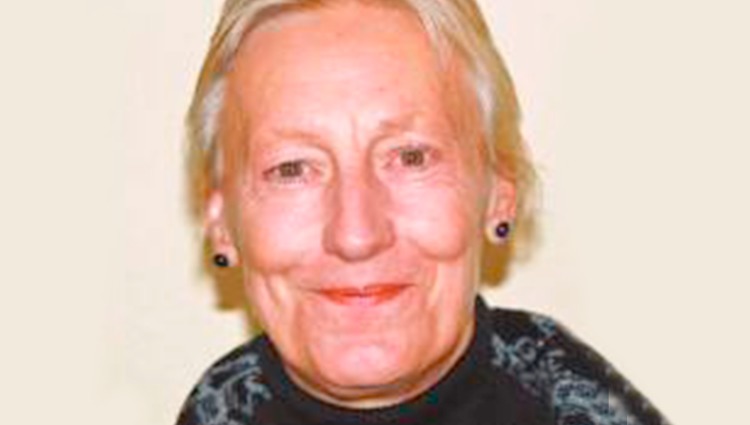 Retired teacher / ex associate head at Burnt Mill Academy
Focus within BMAT: Putting experience working with the Dioceses of Chelmsford into use within the Trust.
Joanna has taught since 1978 in both single sex schools and mixed schools in London and in Essex.
Having seen considerable change during her career she remains resolutely committed to equality of opportunity and educational experience for all children. She has considerable experience of leading teams at subject level and senior management level in schools and across organisations. Joanna has had the privilege of working with many extraordinary teachers and leaders who have inspired and influenced children's' lives in the most positive way challenging them to develop knowledge and skills which motivate and inspire them to excel academically and to have confidence in themselves and their learning. Now retired Joanna is very proud to have been part of an enormously important profession.
"My aim for BMAT is for the organisation to continue to provide high quality educational opportunities across its schools, supporting the schools and the leadership in their endeavours."