Bev Tyne
Back to Profiles
Member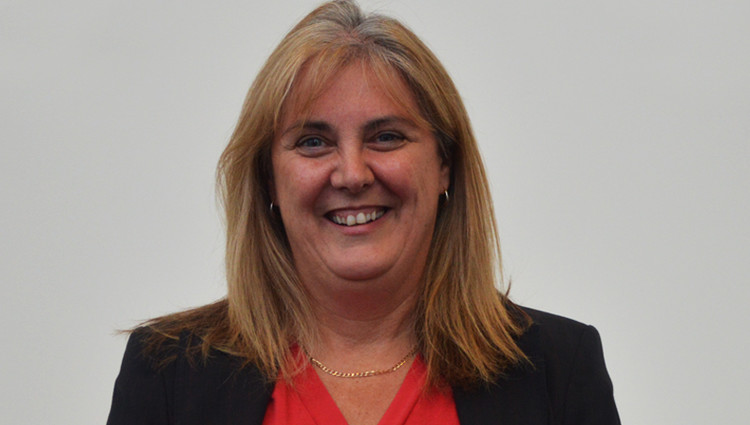 Branch manager, Santander
Focus within BMAT: Member of the Finance and Audit Committee.
Bev has worked in banking for 26 years, as Branch Manager for the last 16. She has worked in Edinburgh, London and various locations in Essex, gaining different types of managerial experience.
Bev joined the Board of Directors as the Trust was originally formed. Bev is also Chair of the Burnt Mill Local Advisory Board.